It's midweek – a perfect time for a little burst of inspiration for you!
Over on the Needle 'n Thread Community on Facebook, members are treated to incredible amounts of inspirational embroidery each week.
For the past couple weeks, one member – Cathinka Hoff Strønstad, from Norway – has been sharing her exploration of Schwalm whitework embroidery, which she is learning thanks to the excellent tutelage of Luzine Happel, in Germany. If you're not familiar with Luzine's beautiful Schwalm embroidery books, you should take a look at them!
As Cathinka worked her way through one of the projects designed by Luzine, she shared her progress. And then she showed us what happens when you become familiar and confident with a technique, and your mind starts playing with possibilities.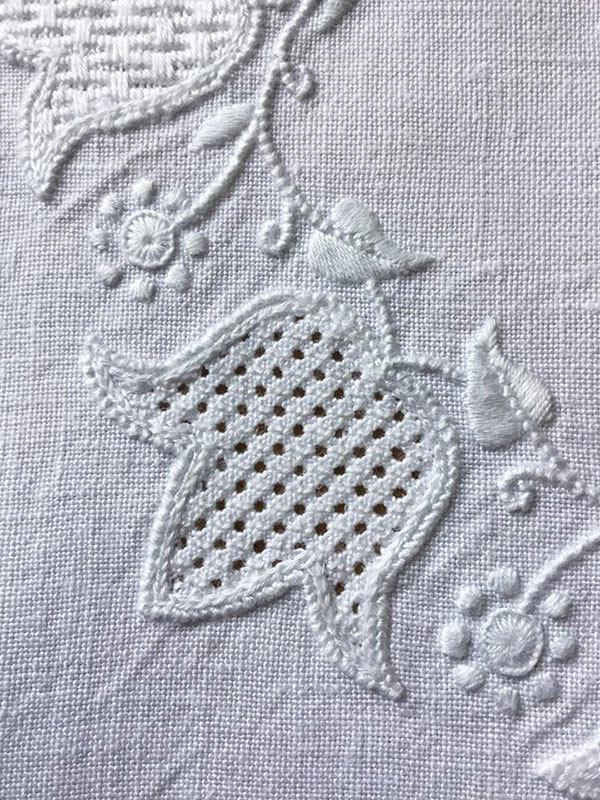 Continue reading "Schwalm Whitework Embroidery – with a Twist!"