Rarely do I plan my embroidery projects super far ahead, and frankly, I rarely plan my life this far ahead… but Beating Around the Bush, 2012, is right around the corner, really, when you consider all the planning that has to go into putting on a needlework convention, or even going to one!
Beating Around the Bush is a needlework convention in Australia sponsored by Country Bumpkin, in April of 2012. It consists of five days of fantastic classes taught by some of my greatest needlework heros. There's not a lot out about it yet, except that it is going to happen and … it's going to be a great event.
But you might wonder why I'm bringing it up…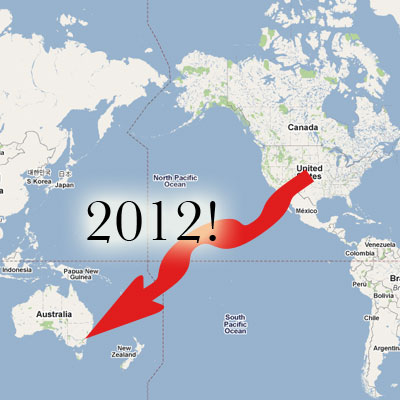 Well, the fact is, I can't contain my excitement!
I'm going! I am committed! (Or maybe I should be committed??! – in the other sense of the term?) But no, really! I'm going. I'd jump up and down and holler for your right now, but it wouldn't make any difference. So I'll just sit here calmly and tell you that I'm going!
I'm flabbergasted, excited, a little nervous, and downright honored that I was invited by Margie Bauer to Beating Around the Bush to be a tutor. And yesterday, I accepted the invitation and committed myself to be there! This is a "first" for me, so please wish me luck!
If you can make it to the event – though I know it's a far distance for many – I would LOVE to meet you there!
Pinch me, will you?
(Update, 2016: I never did end up going! I had other work commitments and couldn't get out of them. That's what happens when you have a teaching contract! Some day, I might make it to Beating Around the Bush – I hear it's a fun time all around. It's now hosted by Inspirations Magazine, as "Country Bumpkin" is no longer in existence.)